Award Ceremonies • Black Tie Events • Masonic Balls • Christmas Parties • Corporate Events • Proms • Birthdays • Themed Nights • Weddings • Family Portraits • Baby Showers • Christenings/Bar Mitzvahs/Communions
On-site printing of photographs
We use modern Dye Sublimation printers to print our images on site to a size of 9×6 inches and framed in a card mount. This means that within approximately 1 minute from purchase, you can be holding a high quality photograph that will not fade.
Off-site printing of photographs
We have the ability to print up-to 24 inches wide either on canvas or high quality photographic paper, canvas prints are supplied on stretcher bars ready to be framed, larger prints are supplied flat for future framing.
Portable high key studio
That can be set up in as little as 3m x 5m – We can set up our studio, including backdrop and lighting, in a small area. This means we are able to attend most venues, with the studio set up if we are unsure as to the space available we will come and do a site survey.
Contact Now
See a service you would like to know more about? get in touch today
Contact
Take a look at some of the services we offer
Get in touch to see how we could capture the perfects moments at your event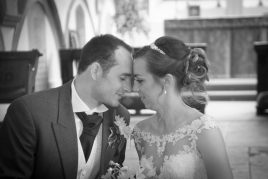 Wedding And Civil Ceremonies
We are dedicated to capturing the best photos of your wedding day within your budget and without the stress, whether it be a small informal wedding to a big country house wedding. Look at our price guide to find out more information
Christenings
We offer a personal service for Christenings/Bar Mitzvahs/Communions with a photographer to capture every special moment £150 attendance and all high resolution images supplied on CD. Up to 2 hours duration. Each additional hour will be charged at £75 ***Please note a deposit of £100 is required to book your event and this is non-refundable***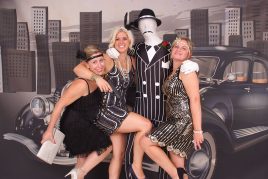 Events
We offer a personal service from Corporate events to Masonic Balls with a photographer to capture every special moment £150 attendance and all high resolution images supplied on CD. Up to 2 hours duration. Each additional hour will be charged at £75 ***Please note a deposit of £100 is required to book your event and this is non-refundable***